The Best-Located Logistics Real Estate
Strategic Location
As the name suggests, Prologis continuously identifies and guarantees the best logistical areas in São Paulo and Rio de Janeiro, with access to major highways and nearby urban centers.
High Efficiency
To guarantee more agility to the customer, Prologis offers a 55-meter wide truck court for its warehouses and internal streets in the park are designed to always maintain a continuous flow that allows the efficiency of operations, in order to meet the different needs of the companies and their logistics operations. Efficiency is also an essential feature in Prologis warehouses. Large storage areas in relation to the total area, flexible mezzanines for each type of operation and high ceilings are some of the characteristics of our entire portfolio.
In House Management
In Brazil, Prologis is the only company in the sector that works with an in-house property management, with its own employees who are in daily contact with the customers and closely monitor the operation of the parks.
Prologis Last Touch®
Last Touch® properties can reach large, dense, affluent populations within hours. Our Last Touch® distribution hubs enable faster, more efficient delivery from e-commerce providers to consumers' homes.
The Highest Quality Logistics Real Estate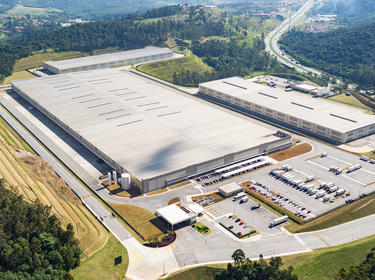 We deliver on our promises so you can deliver on yours. Our experienced team can help with land acquisition and site selection as we develop a customized facility to meet your needs and schedule.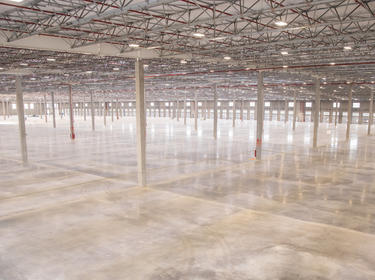 When you need space immediately, our scale and presence in key logistics real estate markets provide the choice you're looking for. Our teams on the ground use their local knowledge to ensure you find the best land and properties possible.